Regular price
Sale price
$92.00 USD
Unit price
per
Sale
Sold out
This is Belial, a powerful demon and ally of Satan. He is a handmade wooden statue, demon statue, sculpture carving from ecological material for occult decor, and satanic ritual.

This magnificent demon statue is sure to add an air of mystery and intrigue to any room or space. Handcrafted from wood with exquisite attention to detail, Belial is a stunning example of dark occult art. HisWrathful expression and menacing horns make him the perfect addition to any gothic or satanic home decor.

Add this gorgeous statue to your collection today and invoke the power of Belial whenever you desire!


Belial Statue Characteristics
Material: ecological ash tree
Сoating: varnish
Height 7.9 inch/20.3 cm
Width 5.3 inch/13.5 cm
Depth: 1.9 inch/5 cm

Features
Color shades and textures may differ slightly from actual products. It depends on your monitor or phone settings.
The statues are very easy to clean. Wipe clean with a dry towel or tissue.

Shipping
We ship our products from Spain to the EU. To the USA and other countries, the goods are shipped from a warehouse located in the USA.
We tried to do it for you with great pleasure and put effort into this wooden sculpture, a wooden statue from the ash tree for your complete delight.


He is a fallen angel or half-angel-half-demon, who was the last to be expelled from the kingdom of the Lord. Unlike many fallen angels, he was originally created as the true embodiment of evil. In its capabilities, the demon surpasses many of the strongest creatures of hell and is in eternal enmity with Christ.

Belial is treacherous, deceiving, and very dangerous for anyone who tries to get in touch with him. He is a demon whose strength is not inferior to the most infernal ruler Lucifer, and according to some sources, even exceeds his capabilities many times over. Legends about his existence arose long before the appearance of Christianity and demonology. His powers are incredibly multifaceted, and he truly can fulfill almost any request, if, of course, the caster has enough personal strength to convey his goals to the demon.

He is a powerful tethered demon-defiler, also known as the angel of enmity or the great beast. One of the five Archdukes. Once he was the most faithful companion of Lucifer, later becoming his worst enemy. Before those who call to him, he appears in the form of two angels who are seated on a fiery chariot. Submitting to himself any power, he is able to fulfill even the most audacious desire of a person. According to the description, the Father of Lies has a pleasant, mesmerizing voice. He misleads and deceives at every opportunity, so a person needs to be aware in order not to succumb to sweet deception.

This demon is not only powerful but also incredibly deceitful. His cunning, hypocrisy and treachery help him remain Satan's chief assistant. Having a harmful effect on the soul, he pushes it into the arms of vice, depravity, and lust. Belial feels victory if a person falls into the network of betrayal, temptation, and endless sexual pleasures. He patronizes those who love gambling and crave easy money, obtained by dishonest means. In general, he is the original evil that has always existed in the world. He is one of the main antagonists of any divine undertakings and simply good goals of people. And he is one of the most powerful demons, whose power is truly unlimited.


We tried to do it for you with great pleasure and put effort into products from the ash tree for your complete delight.

The design of our products is a one-of-a-kind artwork created by my team and me.
Share
View full details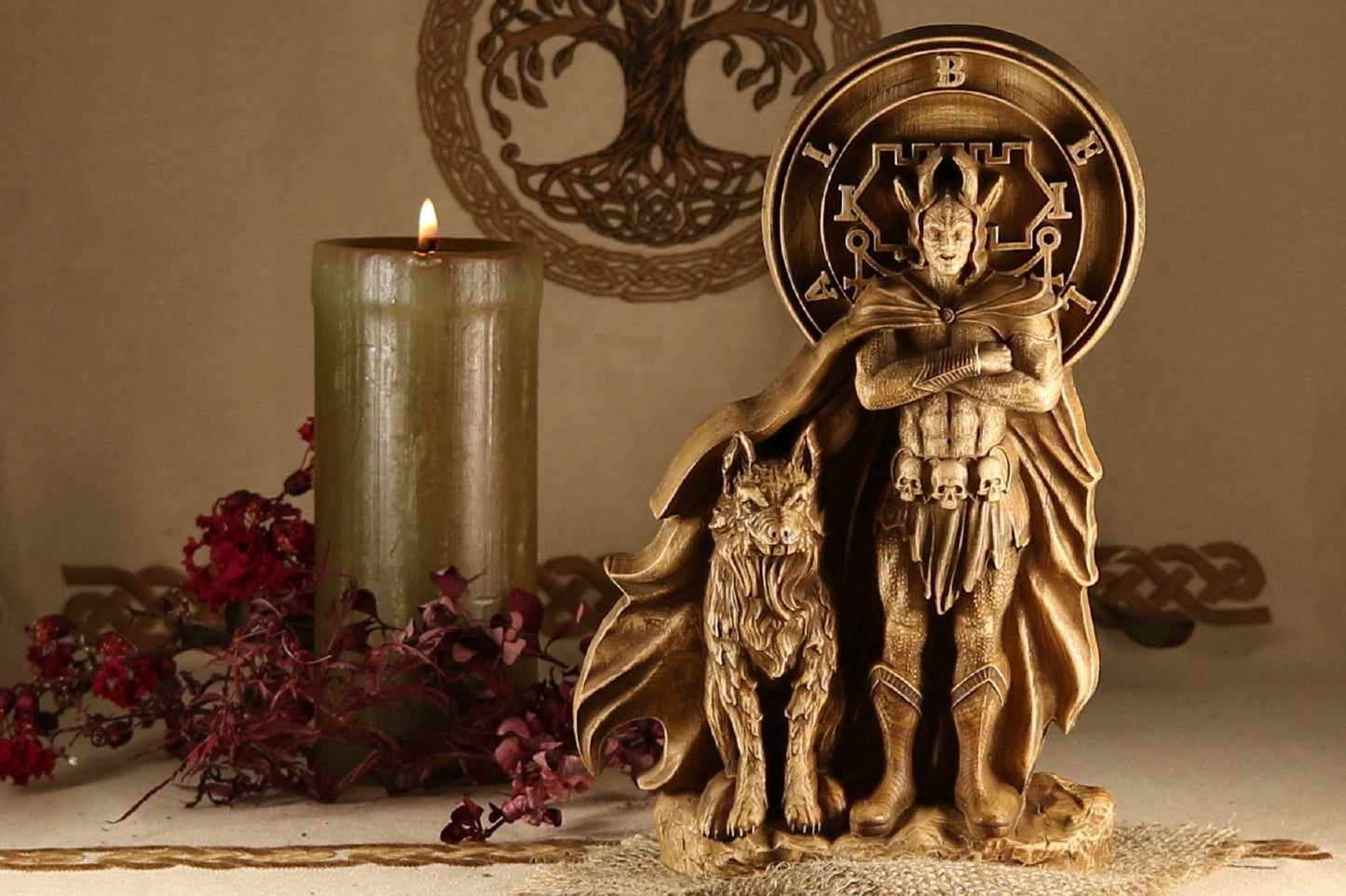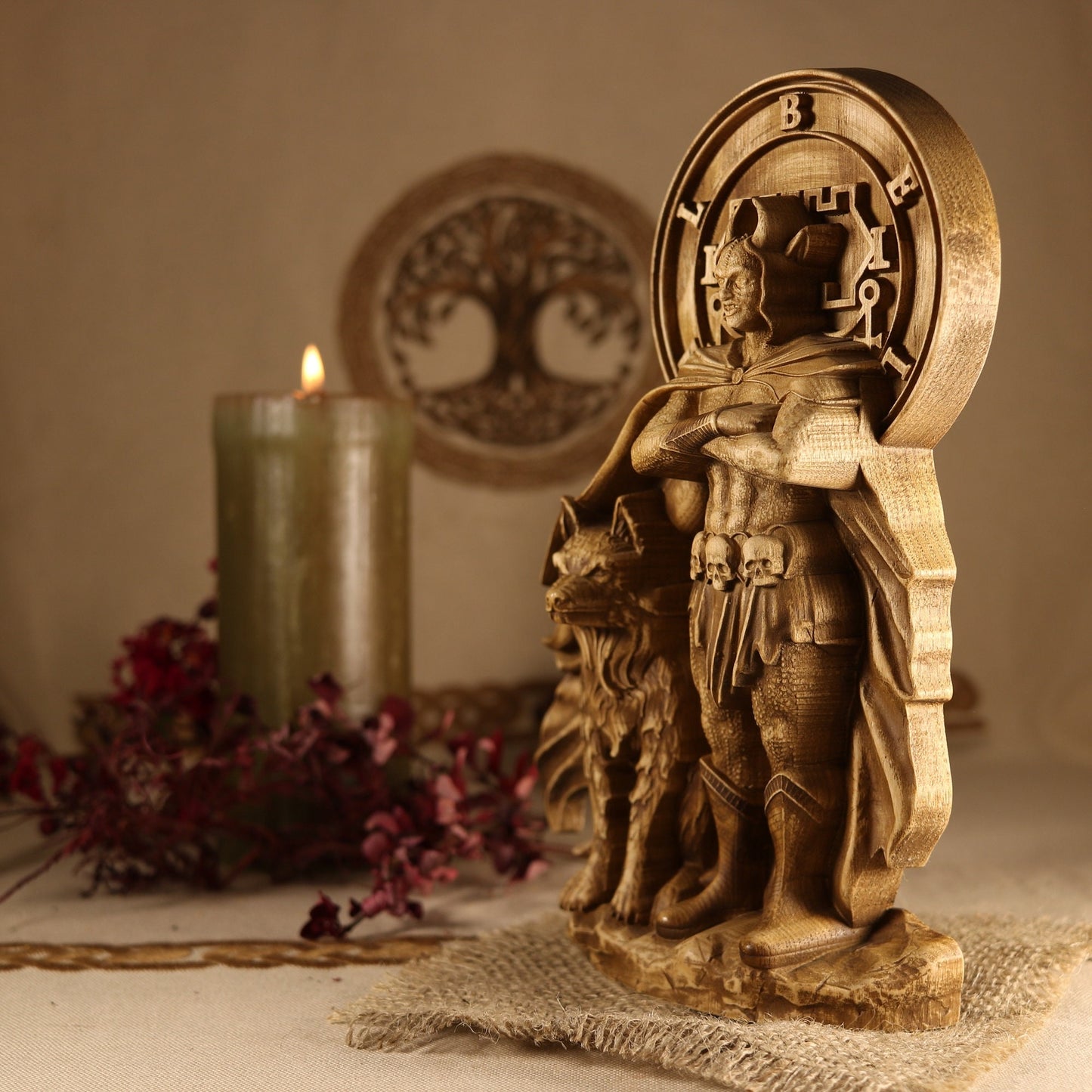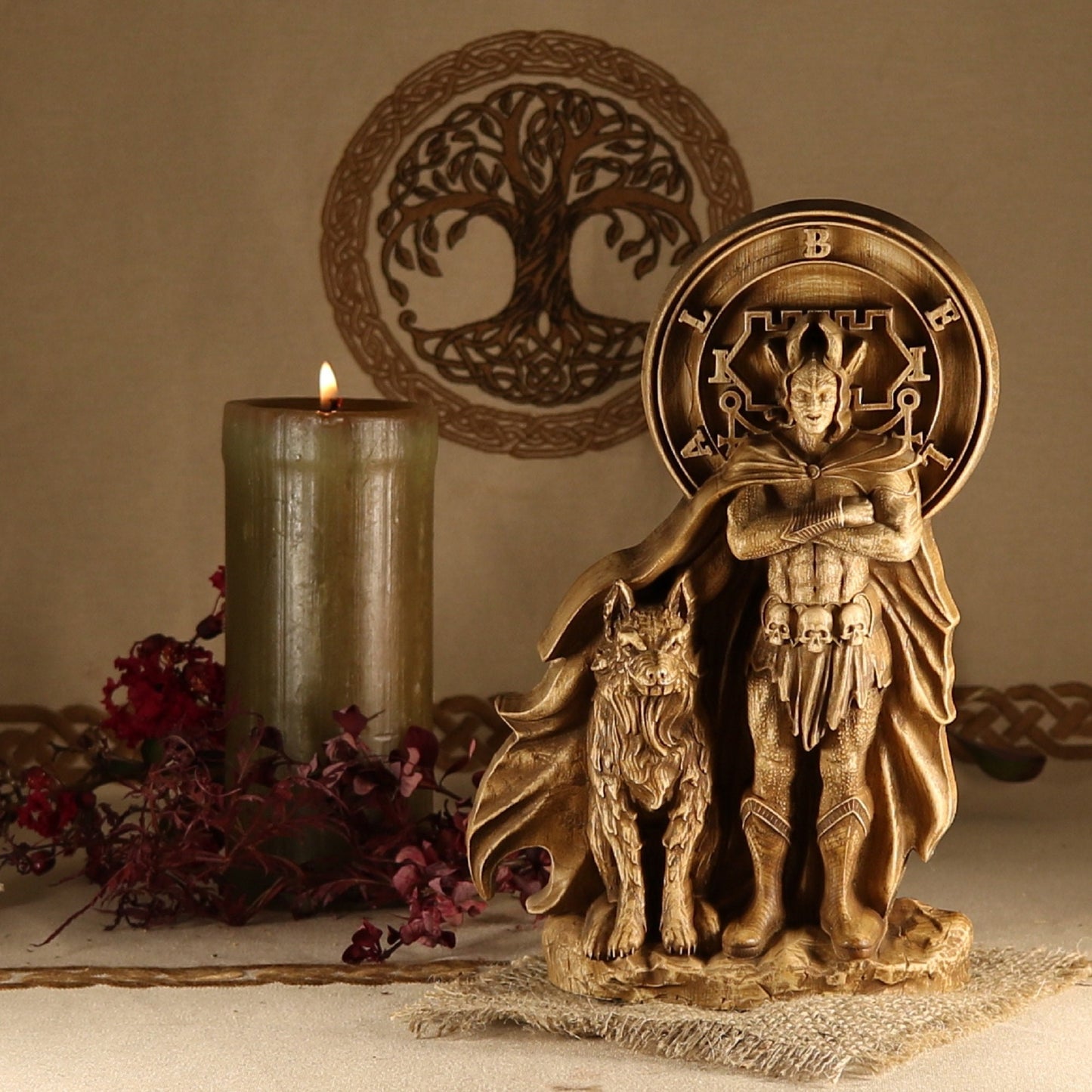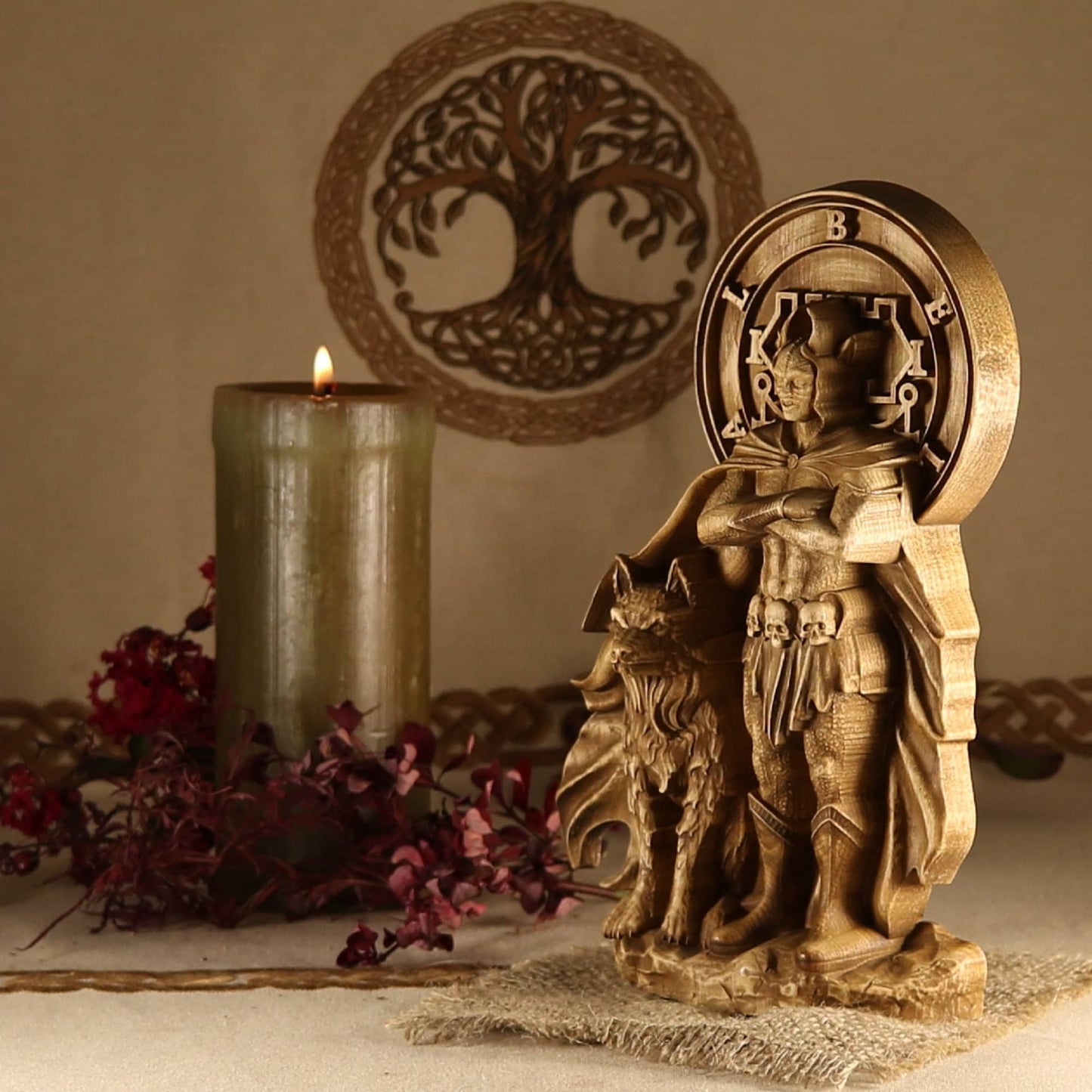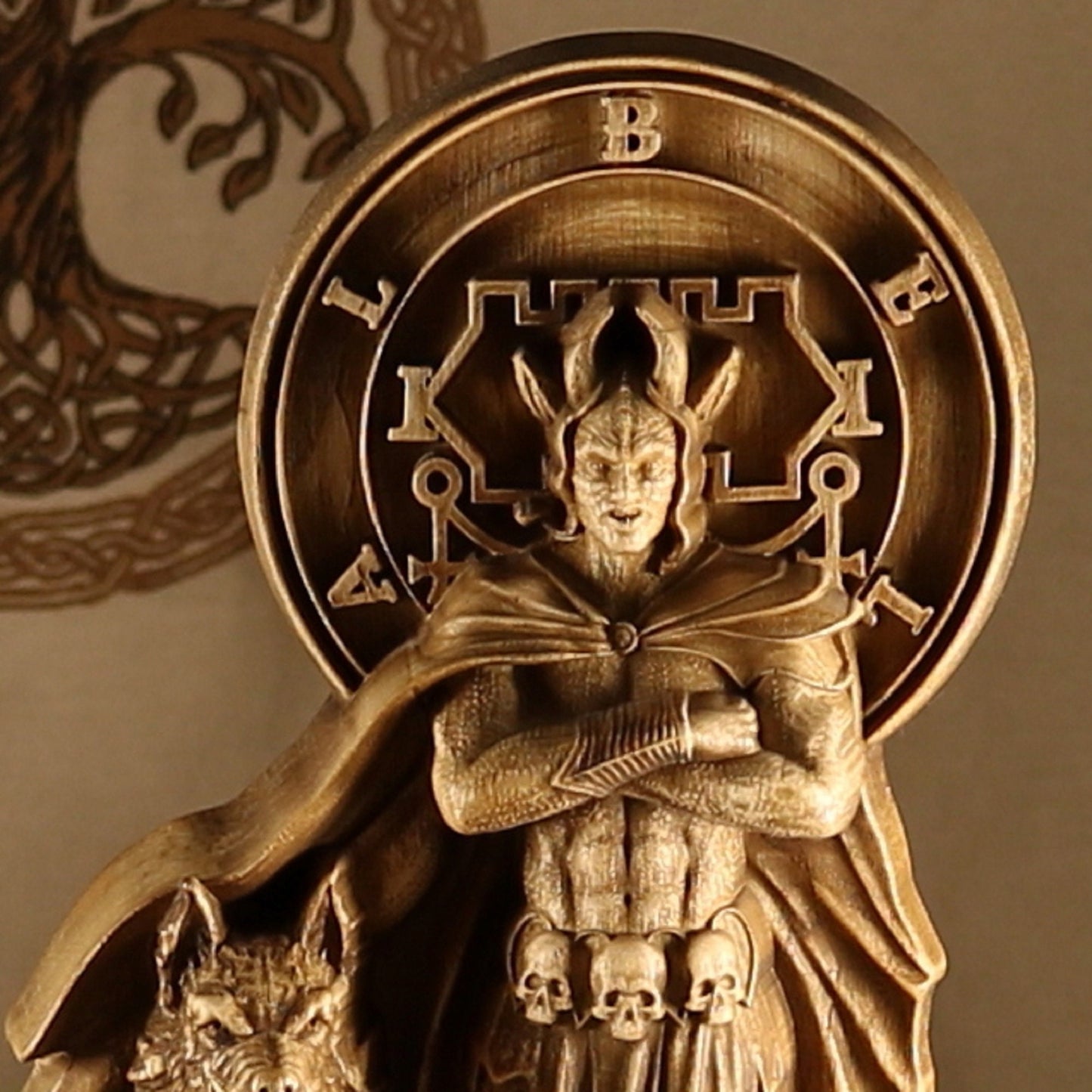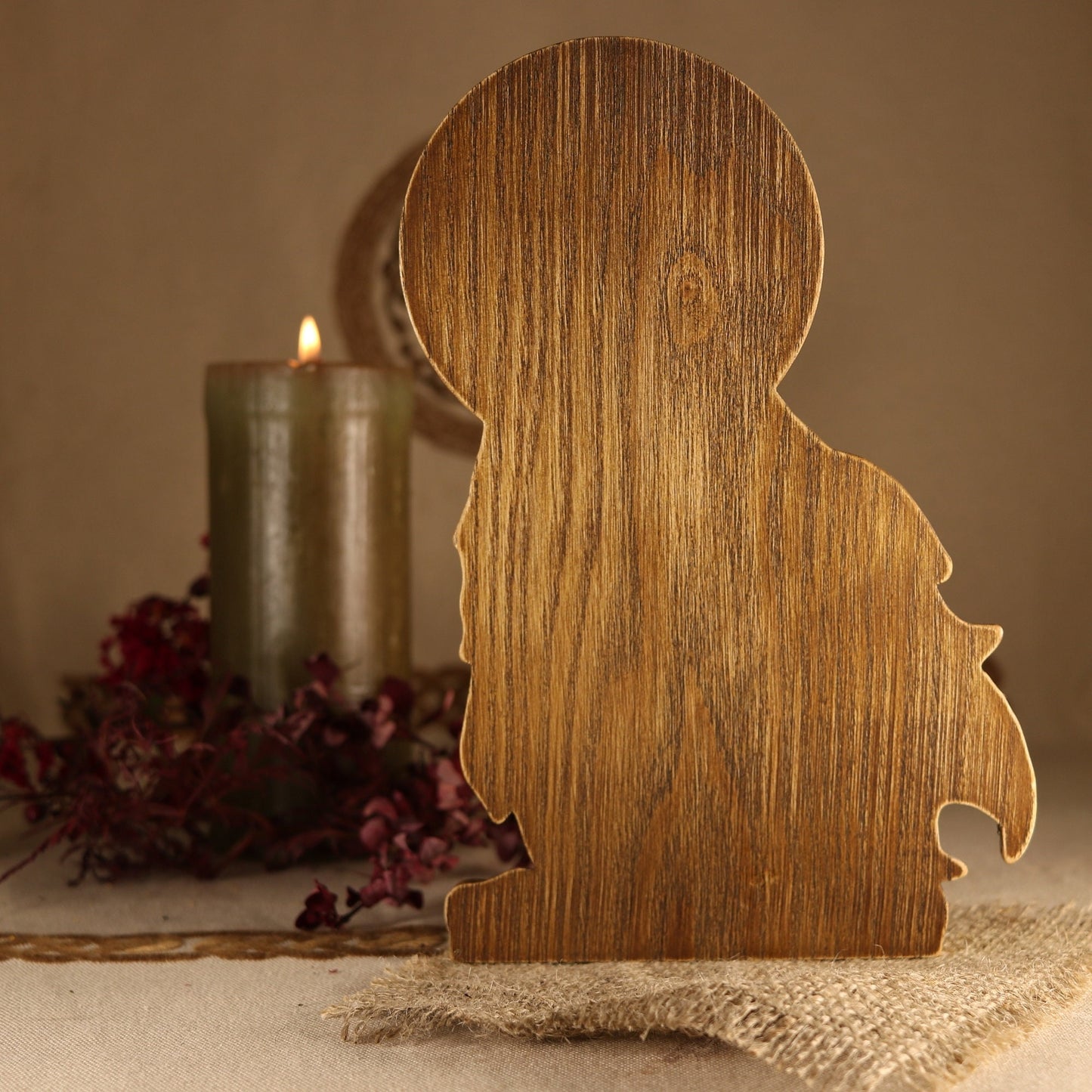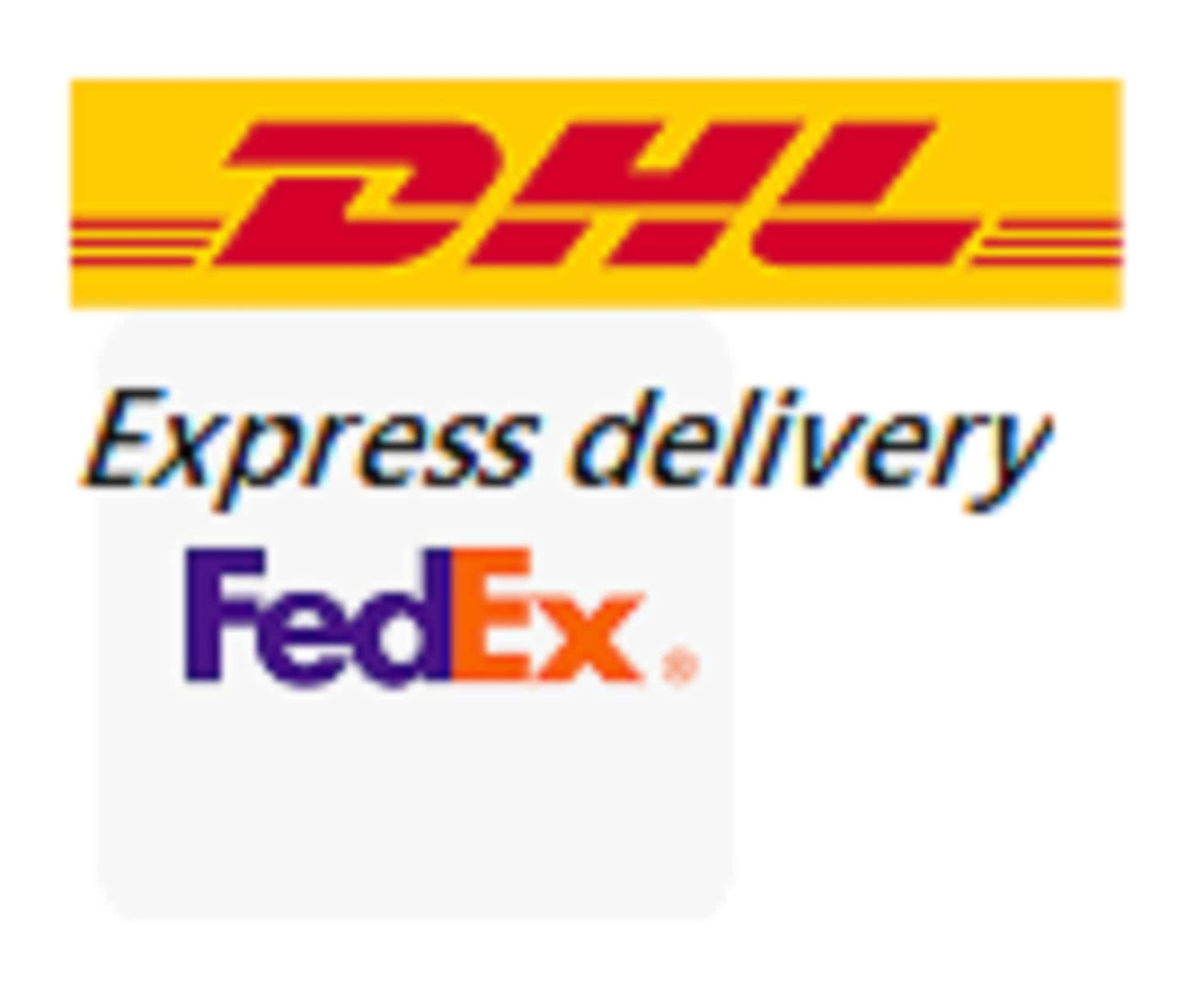 This statue is beyond exquisite. The craftsmanship is very detailed and looks absolutely amazing. I am more than happy with the product. I bought two, this one and the one of Belial. I would definitely recommend this seller. The packages came extremely quick as well and well packaged. This seller absolutely has a gift for this craft. I will definitely be making other purchases.
Amazing handcraft and a perfect addition to my altar. Hail King Belial!
I love this Belial Statue. Absolutely beautiful and worth it. I even made a video on it. If you are thinking about buying....dont....get it before it's gone. https://youtu.be/TvFePLWH4fU Will be back
The item has arrived in pristine condition and looked exactly as the image showed. In the thumbnail. There were some additional details that I missed until I saw the effigy, which was the razor sharp precision and detail added to things like the scales (Belial) and fur for the wolf. I truly appreciate this level of craftsmanship and would recommend this seller based on this alone. Thank you.
My dad loves it . Wegot it for him as a Chris gift
Our Advantages
Worldwide Shipping

Free shipping on most orders.

Hassle-Free Exchanges

If any sculpture comes in a damaged state, please let us know.

Absolutely Unique Designs

We create concept, model, adjust and carve. All of our models are nowhere else to be seen.