Regular price
$0.00 USD
Sale price
$98.00 USD
Unit price
per
Sale
Sold out
Snotra is the goddess of restraint and prudence in German-Scandinavian mythology. Our Snotra statue is a wood carving from ecological material, making her the perfect goddess for your home or office. She's handmade from ash tree wood and has a varnish coating to protect her from the elements. Whether you're looking for a desktop companion or a watchful guardian for your home, Snotra is a perfect choice.


Snotra Characteristics
Material: ecological ash tree
Сoating: varnish
Height 8 inch/20.4 cm
Width 4.5 inch/11.6 cm
Depth: 1.9 inch/4.9 cm

Features
Color shades and textures may differ slightly from actual products. It depends on your monitor or phone settings.
The statues are very easy to clean. Wipe clean with a dry towel or tissue.

Shipping
We ship our products from Spain to the EU. To the USA and other countries, the goods are shipped from a warehouse located in the USA.
We tried to do it for you with great pleasure and put effort into this wooden sculpture, a wooden statue from the ash tree for your complete delight.


In Scandinavian mythology, she is the thirteenth goddess from among the Aesir, who personifies wisdom, knowledge, and tranquility. Her name is derived from the word "snotr" (wise, prudent), which can be used to describe any man or woman who is wise, reasonable, and possessing self-control. Snotra, the goddess of virtue who mastered all knowledge, was the helper of the goddess Frigg, who was the goddess of marriage, love, family hearth, the personification of the feminine in nature, the wife of Odin, sitting next to him on the throne.

She is called the wisest of the goddesses and the mother of all Aesir. It is not surprising that Frigg chose Snotra as her assistant, as she possessed extraordinary wisdom and prudence. Snotra knows how to do the right thing. She knows not only the rules of behavior but also the reasons that give rise to them. Deeply understands human nature and can help in social relationships. Helps to find mental balance. She is the goddess of virtue, a worthy woman, prudent and gentle, wise, well-mannered, neat, intelligent, judicious, with restrained manners, and based on self-discipline.

One of the few places in ancient literature where her name is mentioned is the "Song of Riga" of Elder Edda. In this story about how the god Rig gave birth to different classes of people, one of the daughters of the Yeoman Karl is named Snotra. However, Snotra does not reflect the image of a ruler, hero, skald, or shaman, but embodies the ideal traits of an ordinary person. Goddess Snotra helps a person become wise, prudent, and eloquent. Its symbol is the mouth. A goddess who can inspire people to control themselves and objectively weigh events before acting certainly has a valuable ability.


We tried to do it for you with great pleasure and put effort into this wooden sculpture from an ash tree for your complete delight.

The design of our wooden products is a one-of-a-kind artwork created by me and my team.
Share
View full details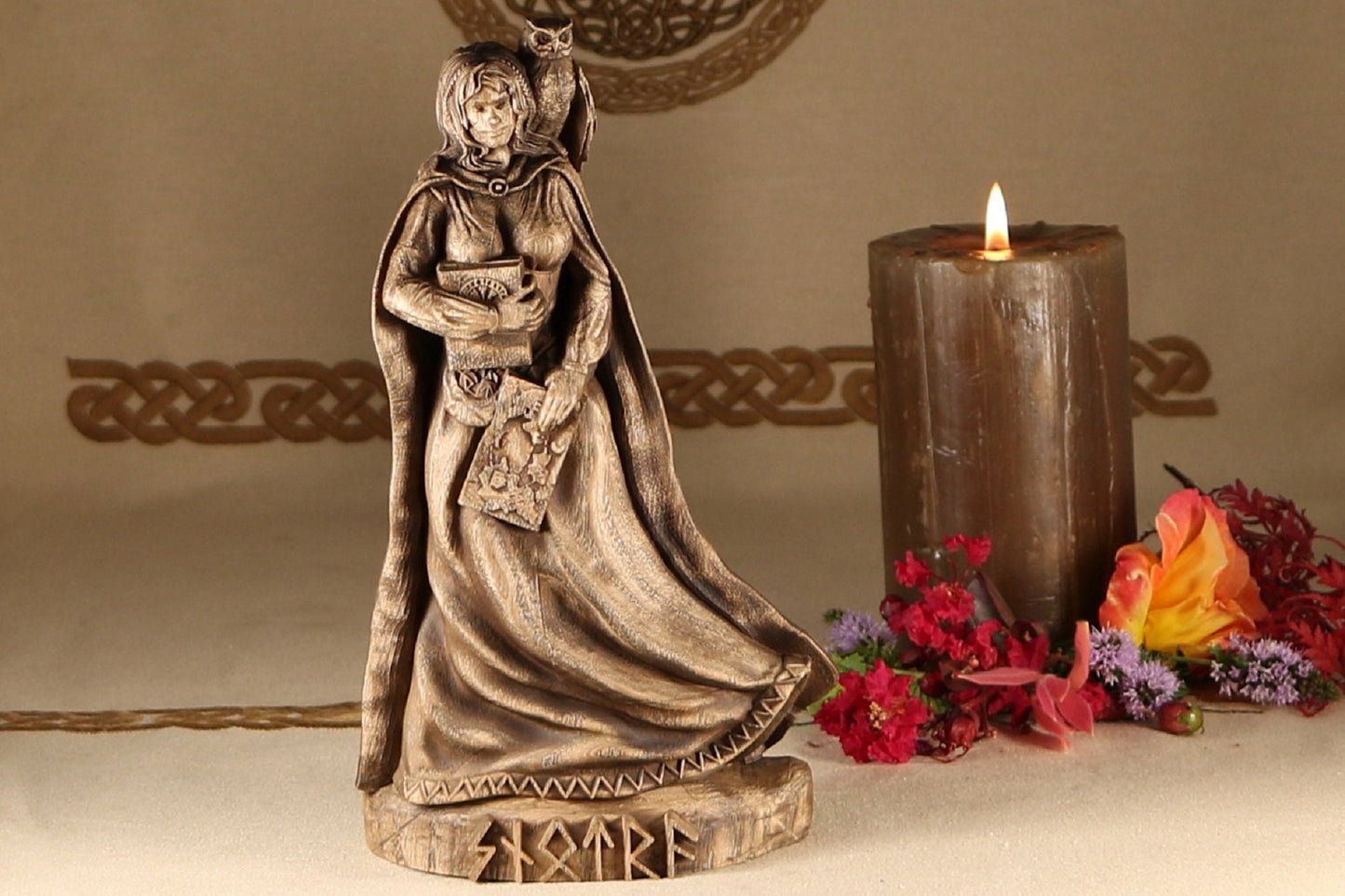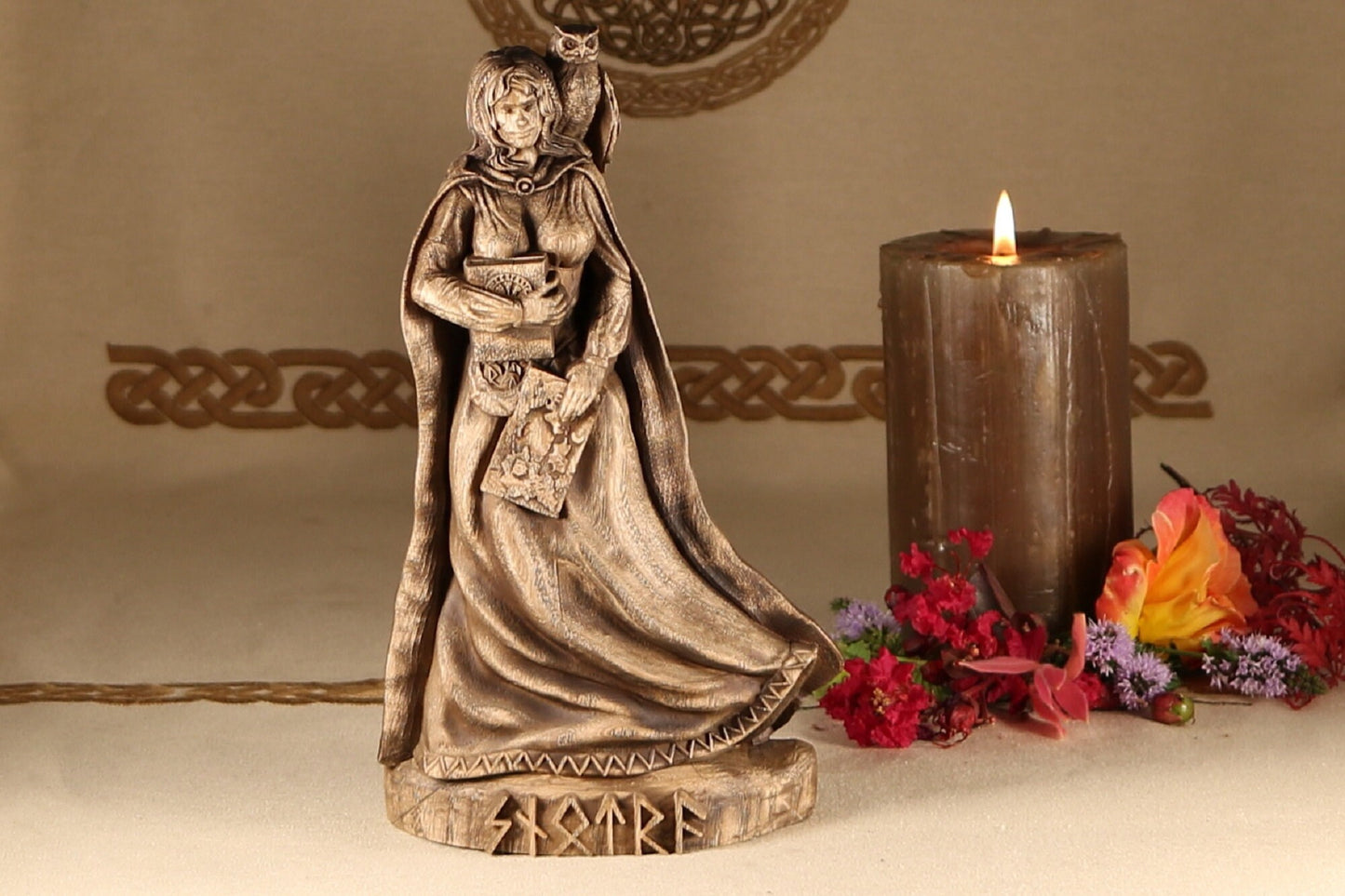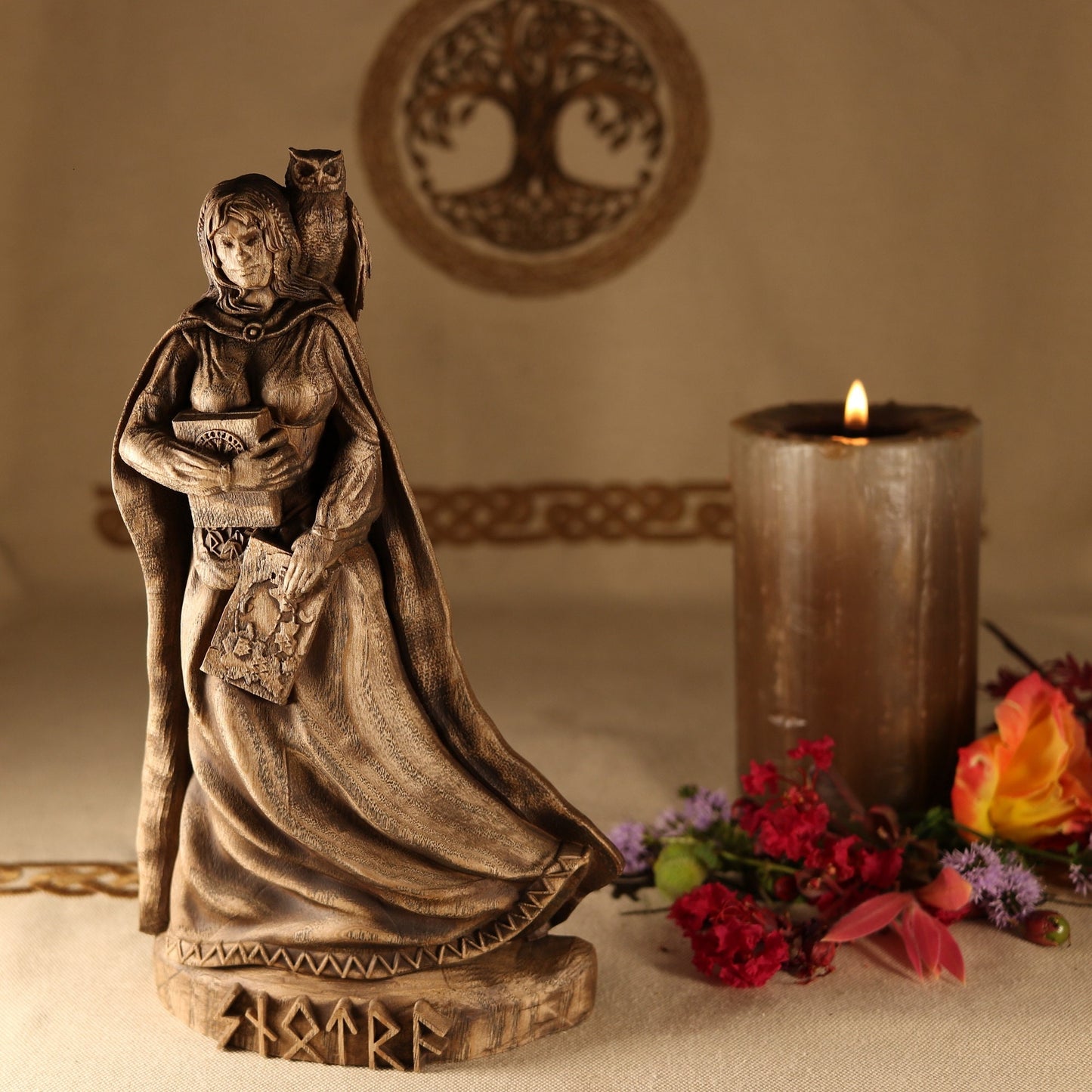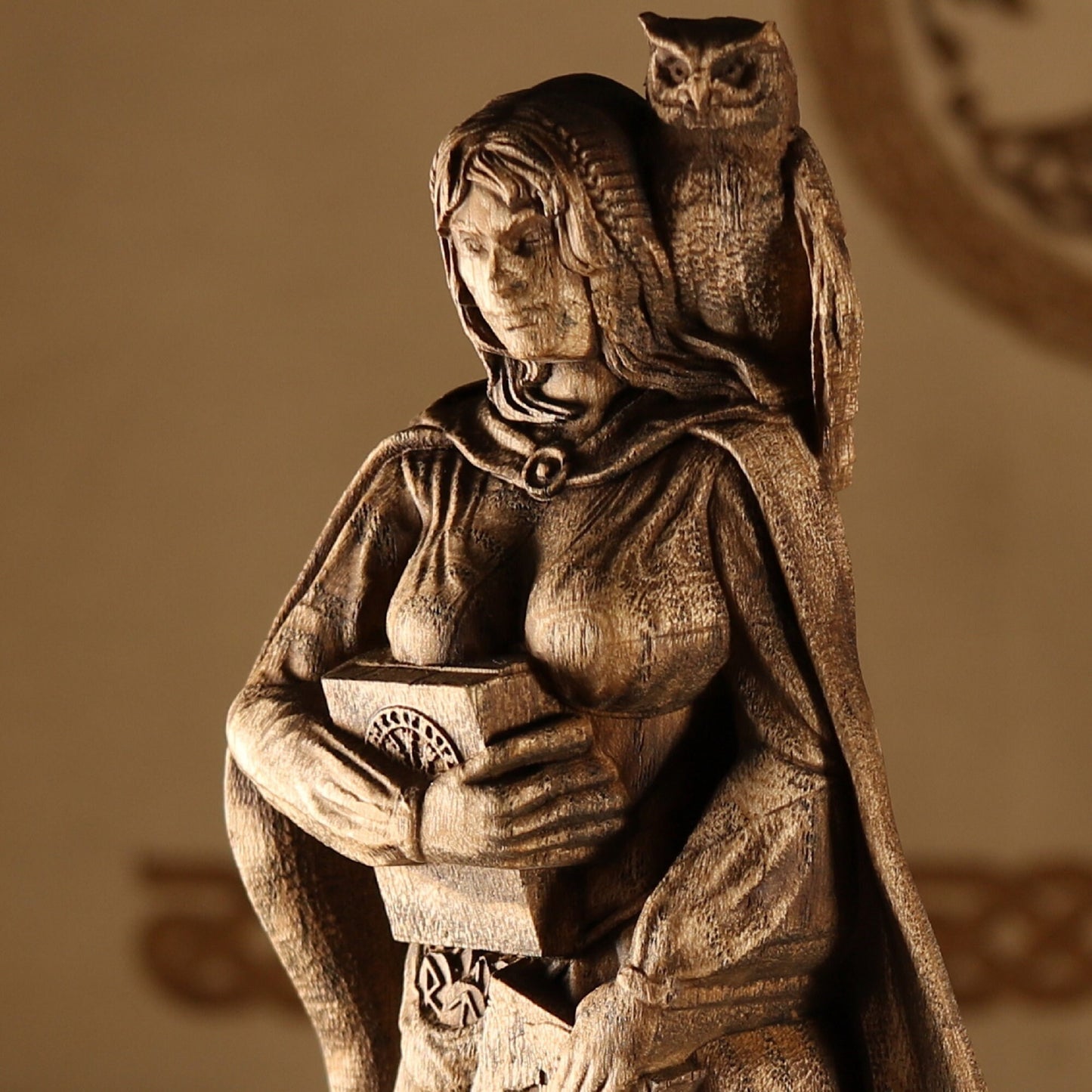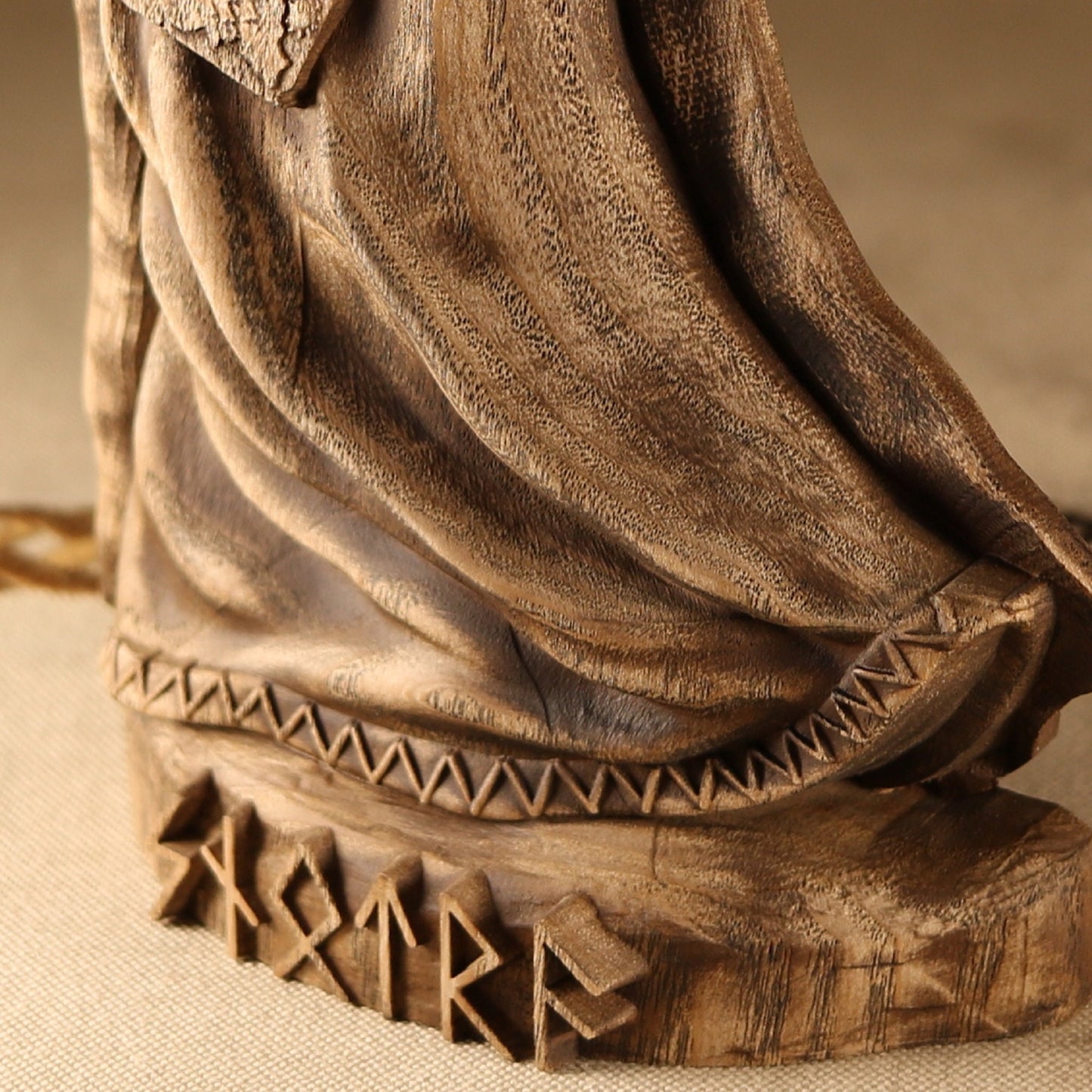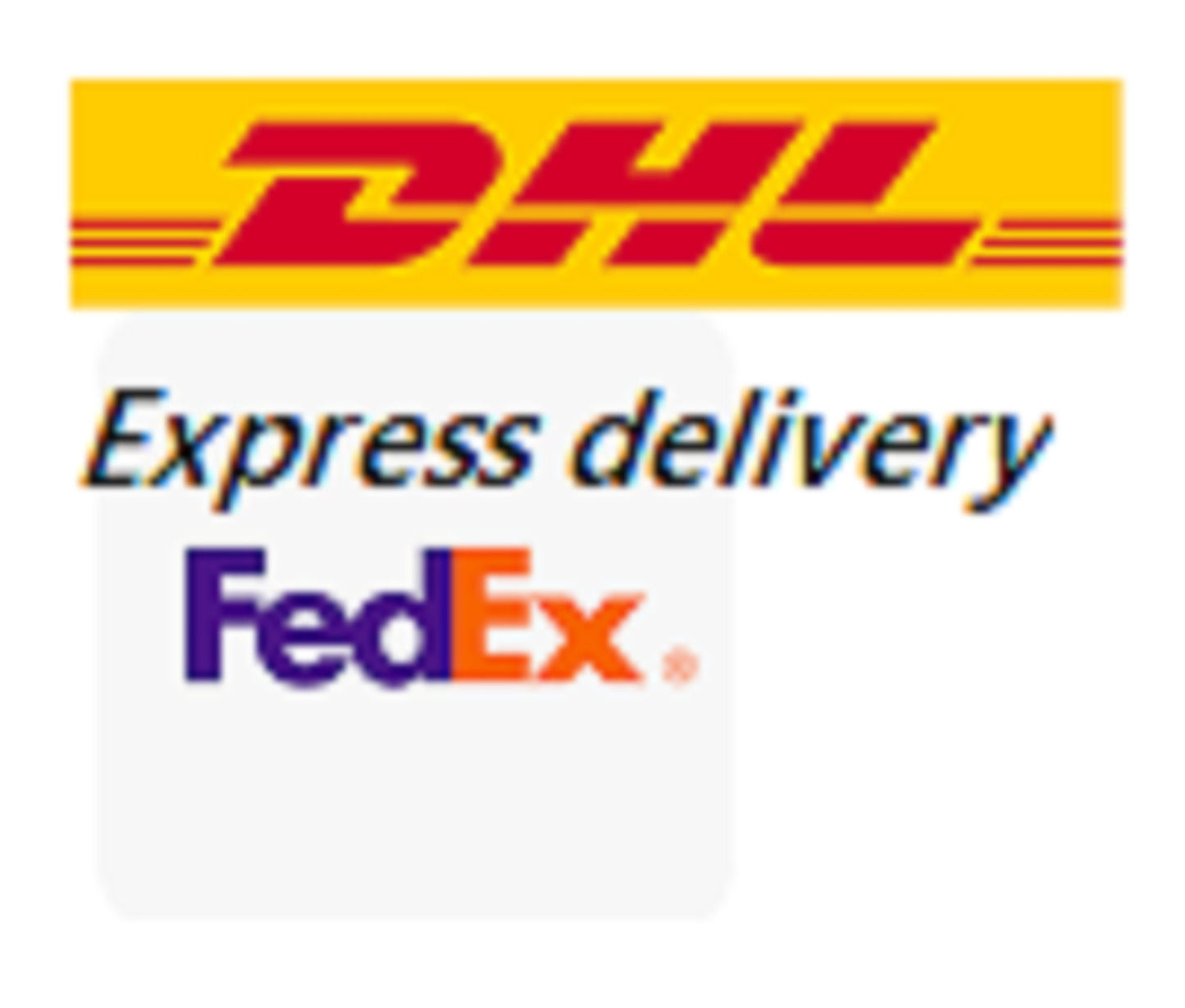 Stunning piece! So detailed and beautiful. I am so happy with this.
I have been so consistently impressed and thrilled with my orders from Art Carving! The craftsmanship is beautiful 🥺💖
Another superb piece from Art Carving. As a former legal practitioner, I felt it was important for me to honor the God of Justice on one of my altars, and this carving certainly does that. It is beautifully detailed
Une merveille !!!! Comme d habitude
It's so beautiful and I'm so glad that I bought it. Thank you so much!
Our Advantages
Worldwide Shipping

Free shipping on most orders.

Hassle-Free Exchanges

If any sculpture comes in a damaged state, please let us know.

Absolutely Unique Designs

We create concept, model, adjust and carve. All of our models are nowhere else to be seen.