Regular price
$106.00 USD
Regular price
$0.00 USD
Sale price
$106.00 USD
Unit price
per
Sale
Sold out
Mammon, the demon of greed and envy, is handmade from ecological materials with love and care. He is the perfect addition to any room or office as a stylish paperweight or conversation starter. His unique features are sure to make him stand out amongst your other decoration. Made from an ash tree and varnished for a smooth finish, Mammon is the personification of power and money. He makes a great gift for anyone who loves money or has a healthy respect for it.


Mammon Characteristics
Material: ecological ash tree
Сoating: varnish
Height 8 inch/20.5 cm
Width 6.1 inch/15.5 cm
Depth: 1.9 inch/4.9 cm

Features
Color shades and textures may differ slightly from actual products. It depends on your monitor or phone settings.
The statues are very easy to clean. Wipe clean with a dry towel or tissue.

Shipping
We ship our products from Spain to the EU. To the USA and other countries, the goods are shipped from a warehouse located in the USA.
We tried to do it for you with great pleasure and put effort into this wooden sculpture, a wooden statue from the ash tree for your complete delight.


He is an Aramaic demon of gluttony. Translated from Greek, his name means "wеаІth". He was mentioned in the Gospel of Matthew (ch. 6, p. 24). In the satanic hierarchy, he is one of the most influential, but after the battle with Asmodeus he lost his greatness, and few dеmоns want to deal with him.

According to legend, initially, he was a handsome and very rich man, he attracted people, who wanted to be just like him. But then there was a conflict with Asmodeus, he was defeated and, as punishment, turned into a real monster. Instead of a beautiful and stately body, he received snakeskin, and huge horns, and only his hands remained human. Of course, when going out to people on earth, any Demon changes its appearance. You can only see his real one finally and irrevocably falling into his network. It is believed that the 9th circle of Hell is subordinate to Маmоn.

There he built himself a castle entirely of pure gold, decorated with placers of precious stones. The dеmоn Маmоn perfectly owns his spear, if necessary, uses magic in battles. Mammon, along with ВеІрhegor and Weselvul, is responsible for corrupting people with wealth, luxury, and magical luck. The prince personifies the power of gold, love of mоnеу, and money-grubbing and feeds on one of the basest desires of man - quick profit.

He seduces people with wealth and ambition, the desire to have everything and much, thereby corrupting the soul and condemning it to eternal torment in hell. It is believed that it was he who first tore apart the bowels of the earth and opened its gifts to people in the form of gold, silver, and precious stones, thereby spreading the desire to get rich quickly, despite the consequences.


We tried to do it for you with great pleasure and put effort into this sculpture from the ash tree for your complete delight.

The design of our products is a one-of-a-kind artwork created by my team and me.
Share
View full details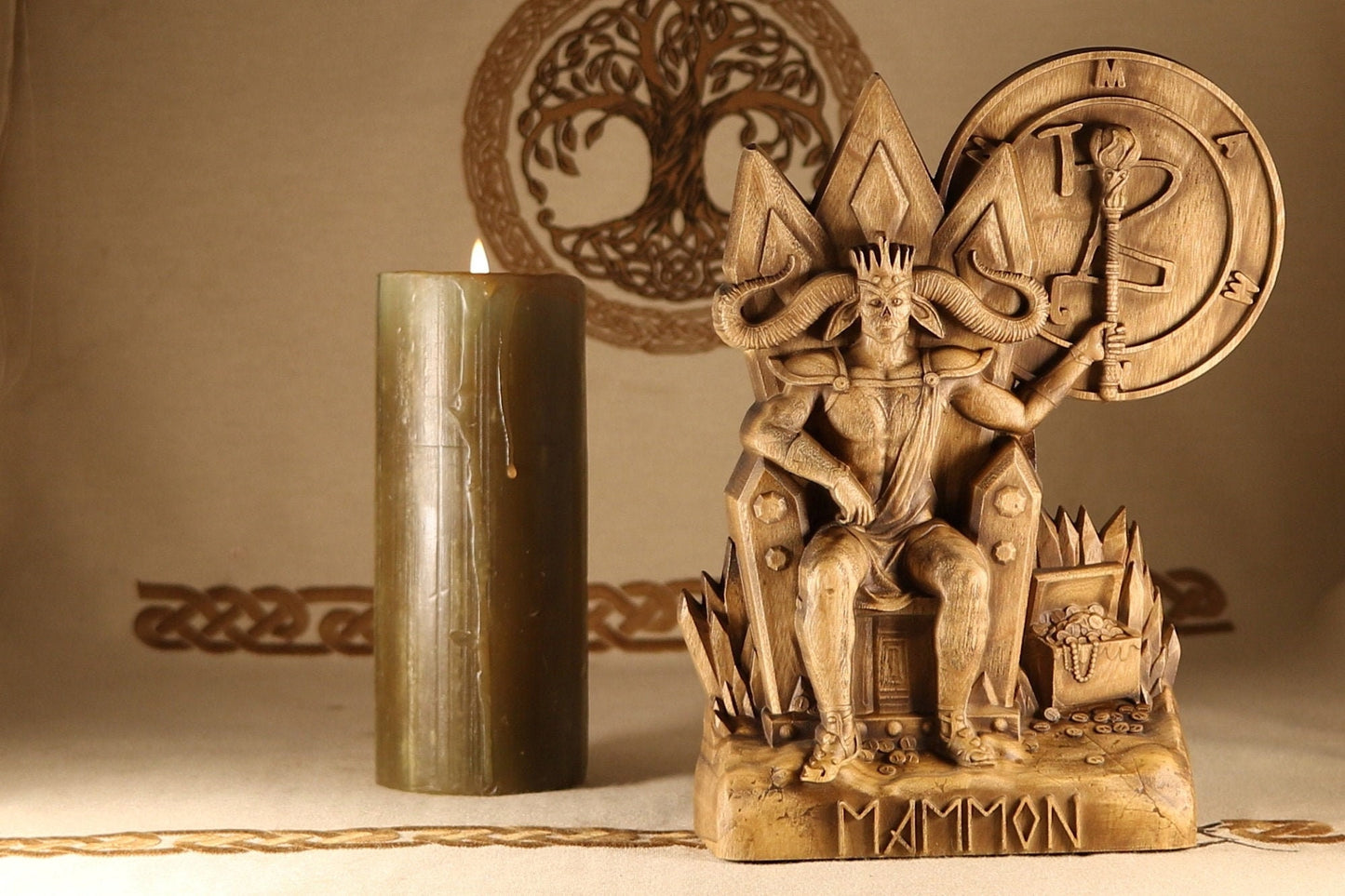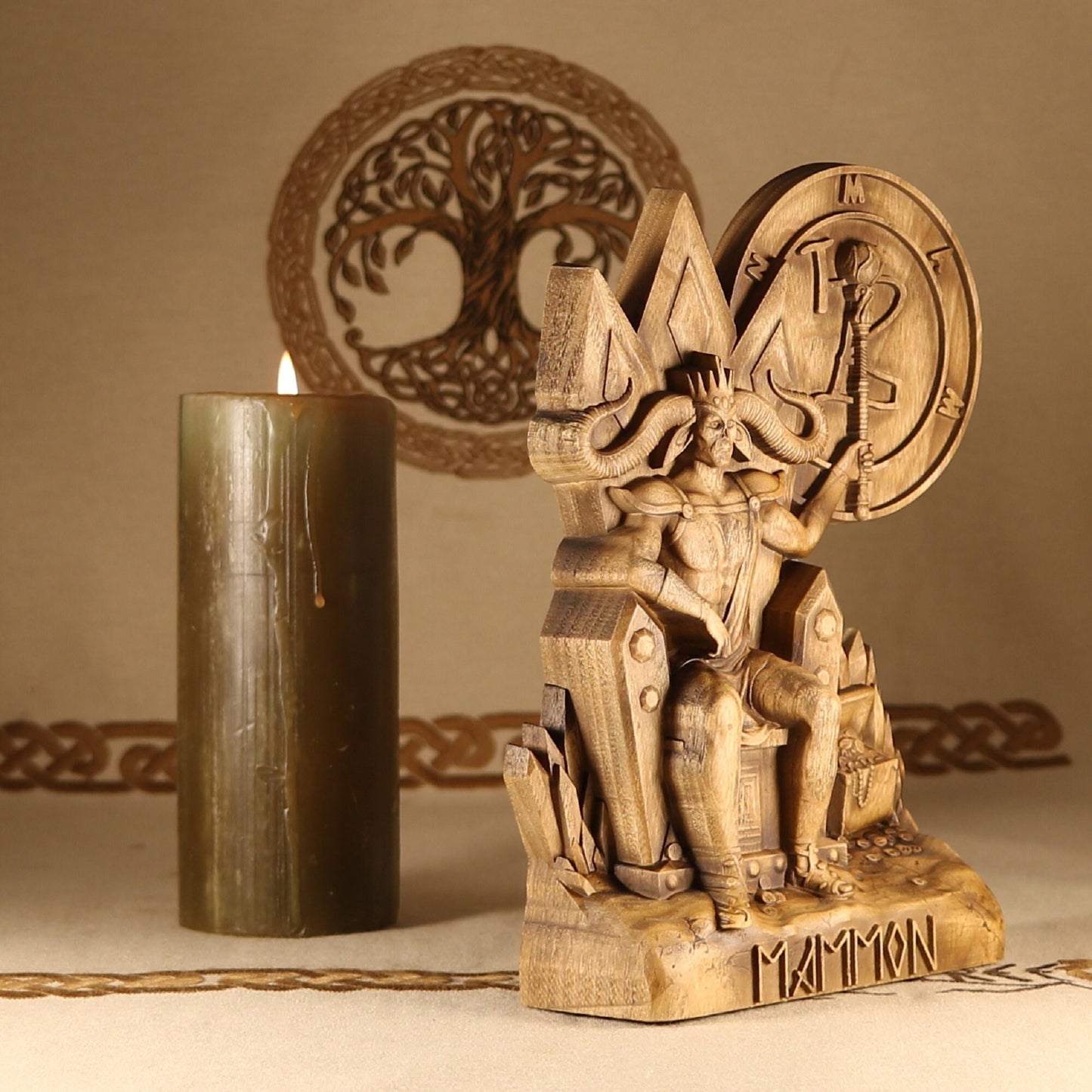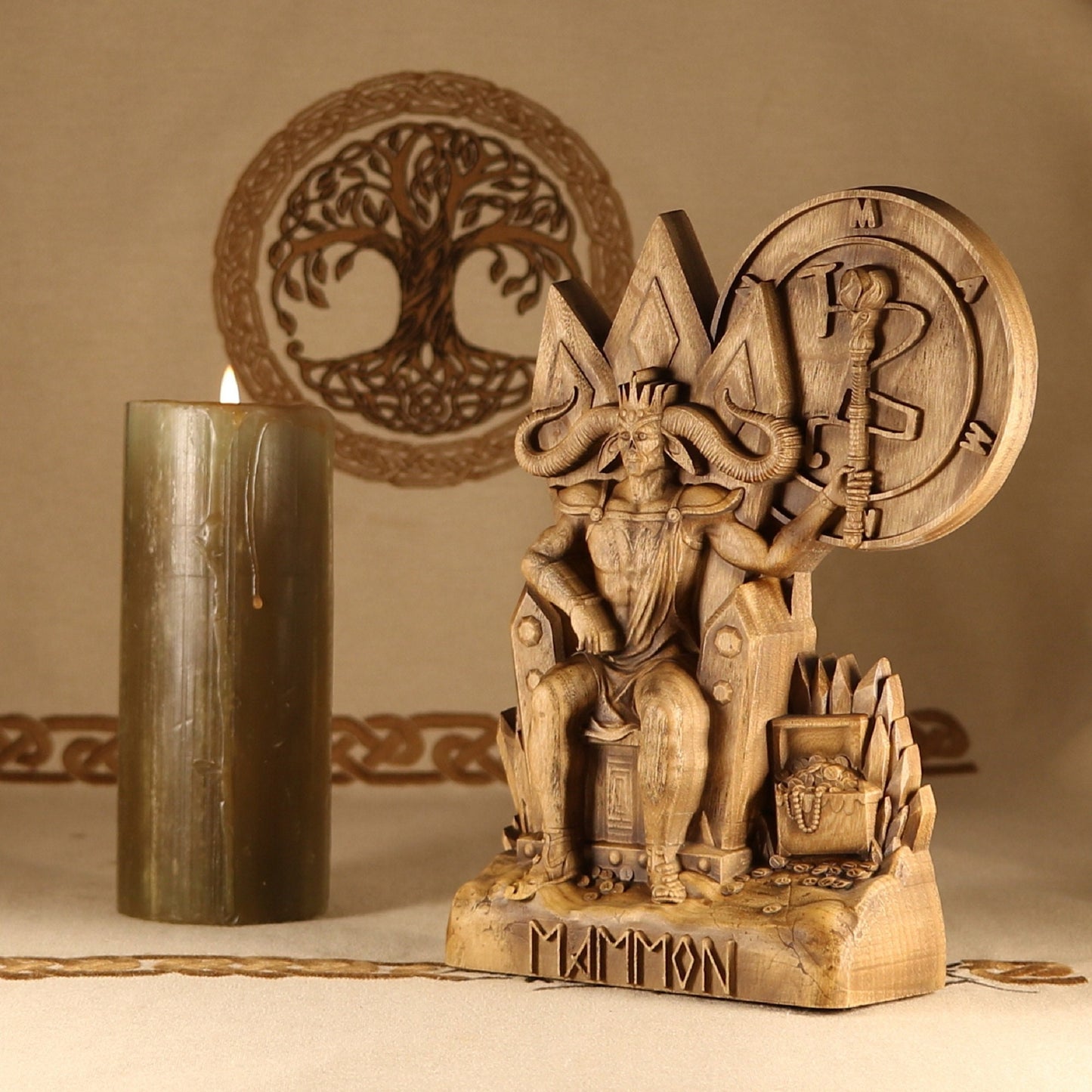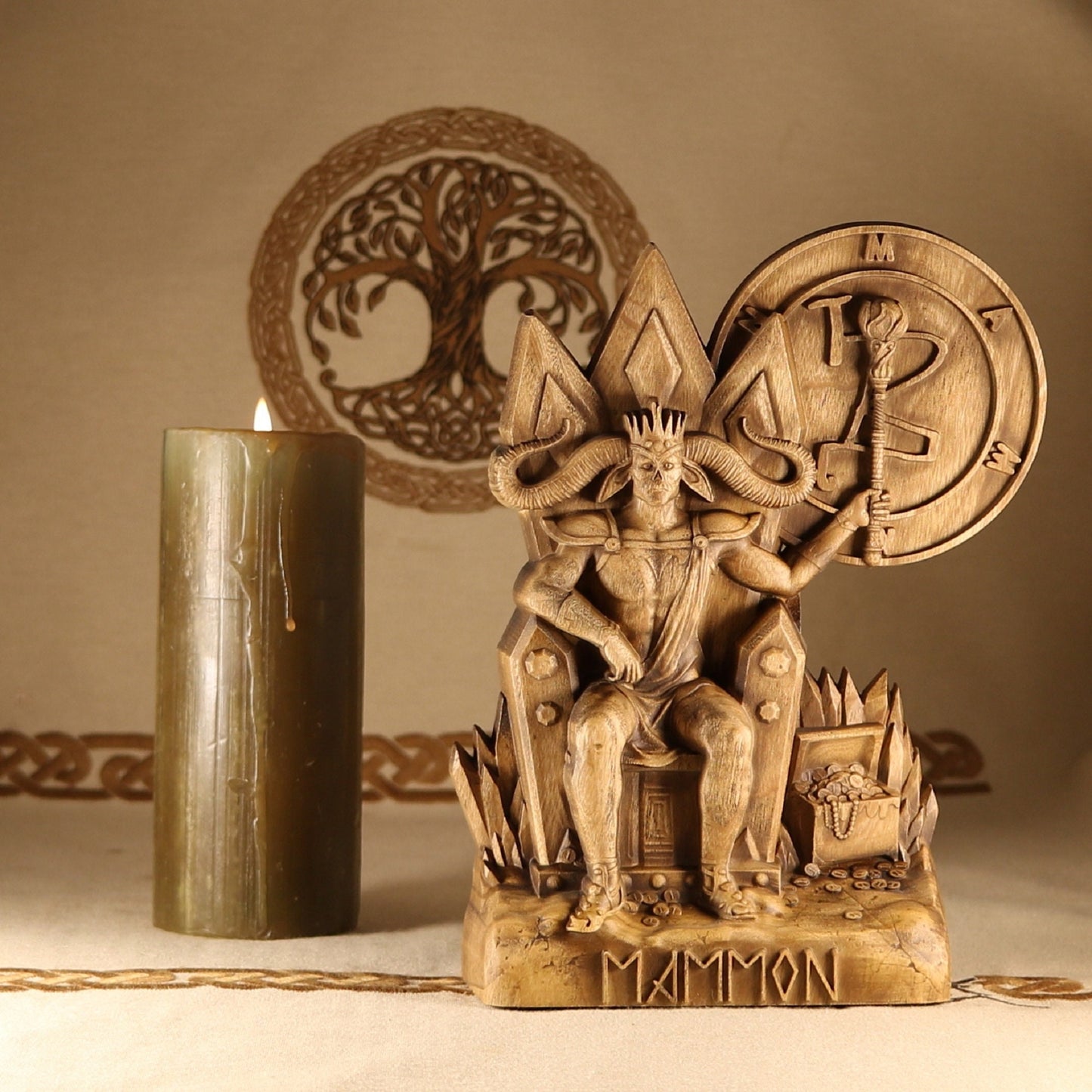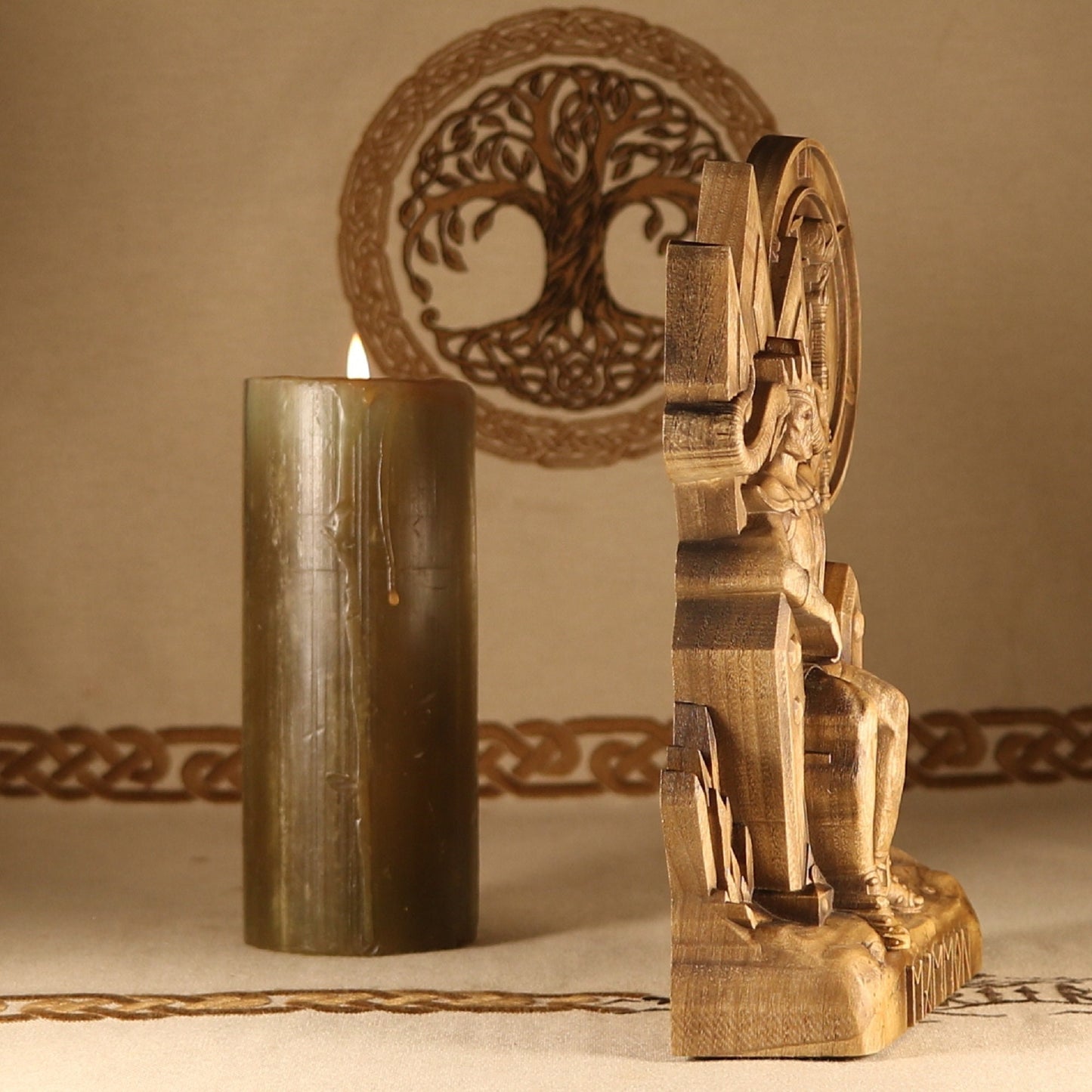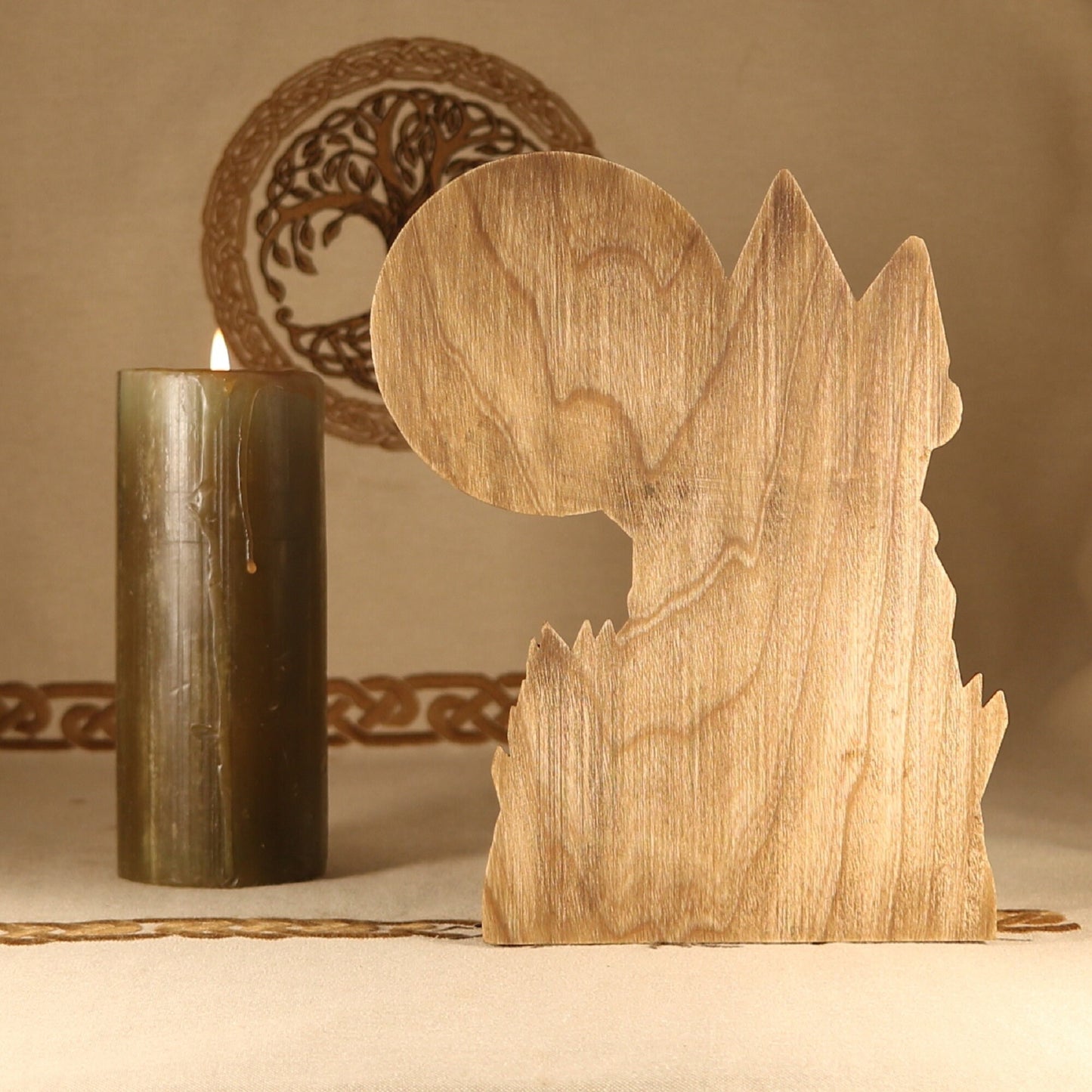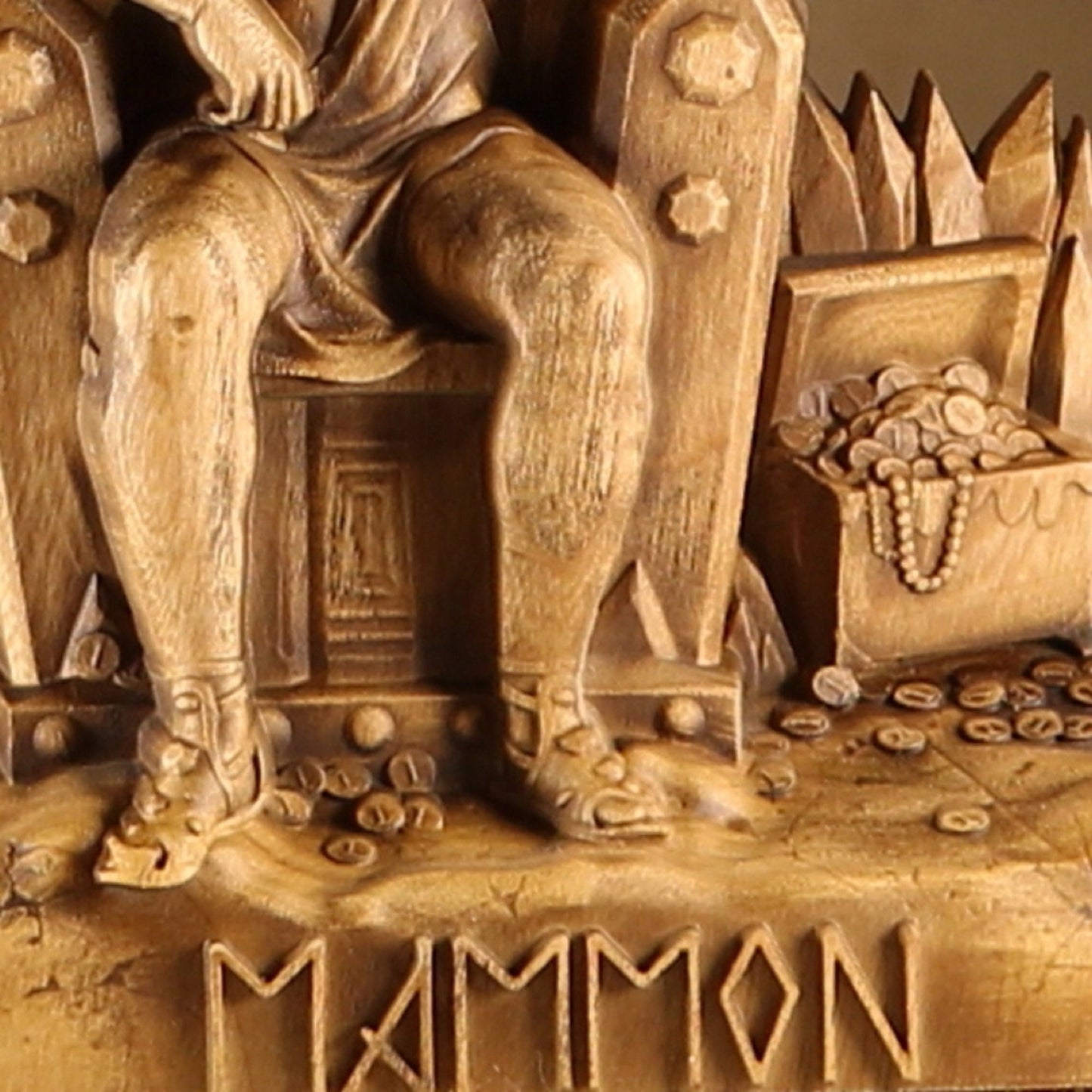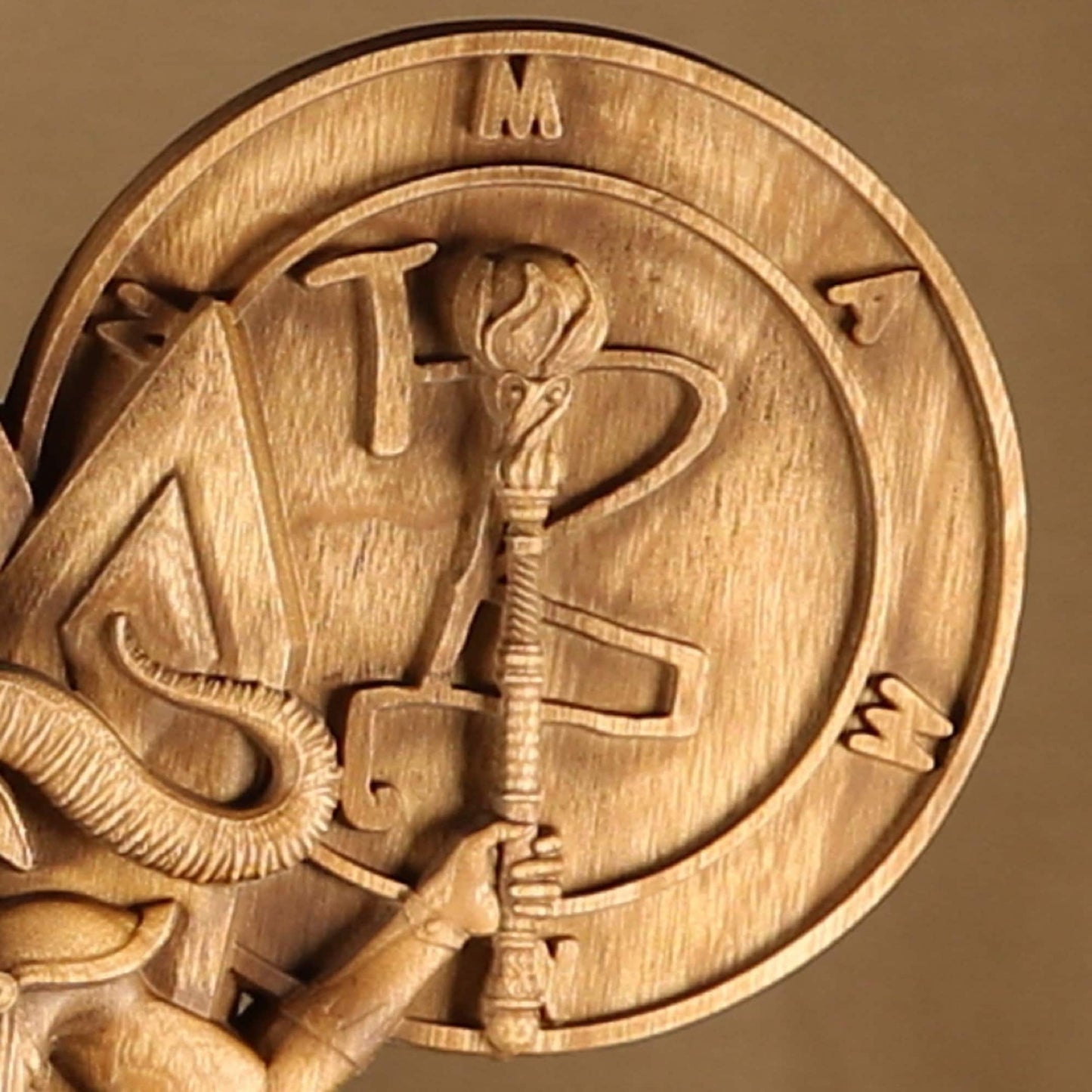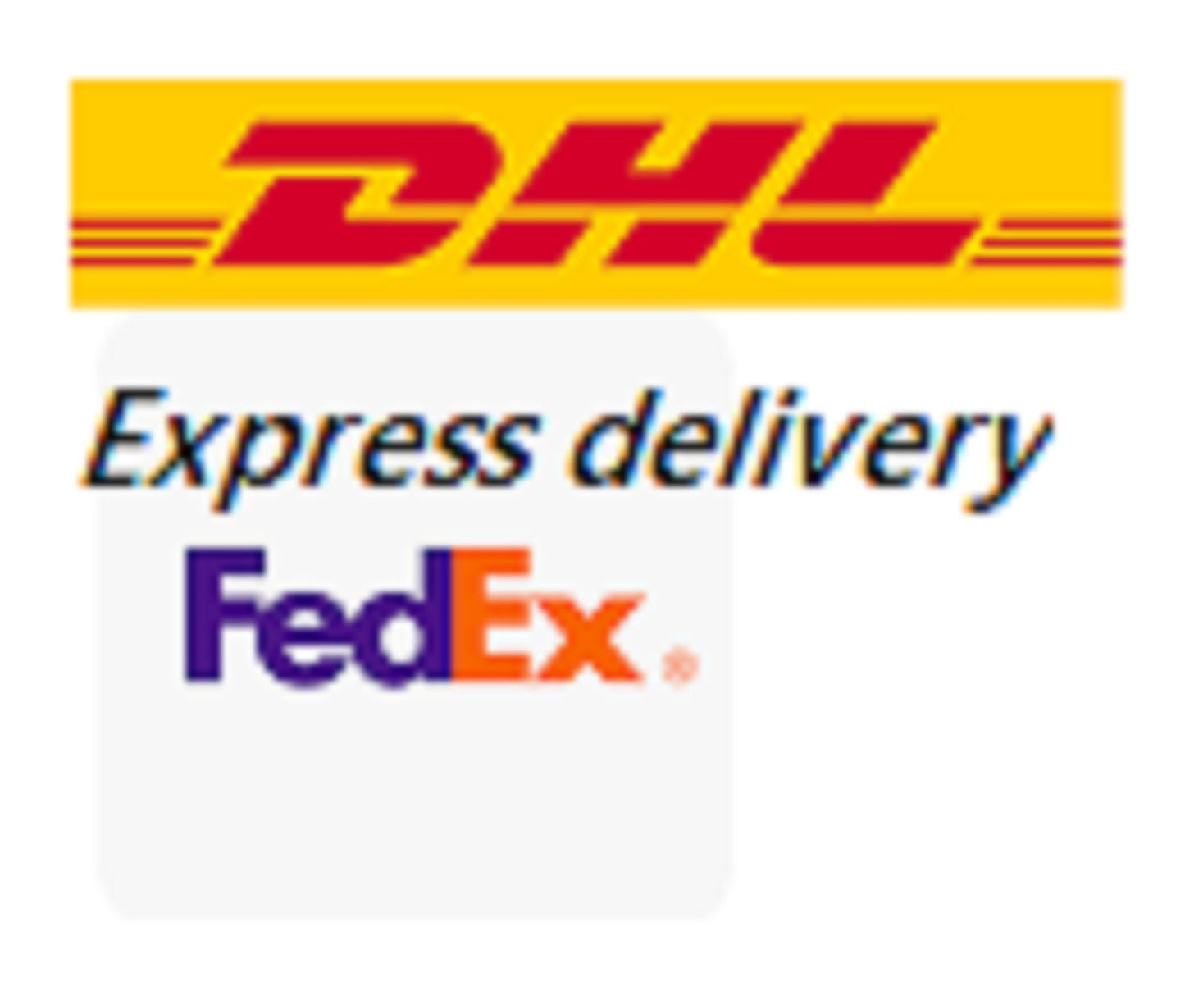 Fantastic work as always. Always great communication and very helpful. Thank you!
Very detailed carving. Beautiful work of art. Excellent shop!
The statue is great! i am impressed with the quality and detail.
This statue exceeded my expectations! It's so beautiful! Even the back of it has such fine detail. I love it!
I love this statue. Mammons face has an intense look. And following consecration, I really feel his presence when looking at it. Channeled gnosis indicates he is pleased with it as well...bravo Art Carving. I appreciate this statue greatly.
Our Advantages
Worldwide Shipping

Free shipping on most orders.

Hassle-Free Exchanges

If any sculpture comes in a damaged state, please let us know.

Absolutely Unique Designs

We create concept, model, adjust and carve. All of our models are nowhere else to be seen.